Not all women are cool with just being good in bed—some want to be spectacular! If leaving your mark matters and you want to give him the kind of sex that he'll remember forever then these unique sex tips are for you by womendateonline.com site.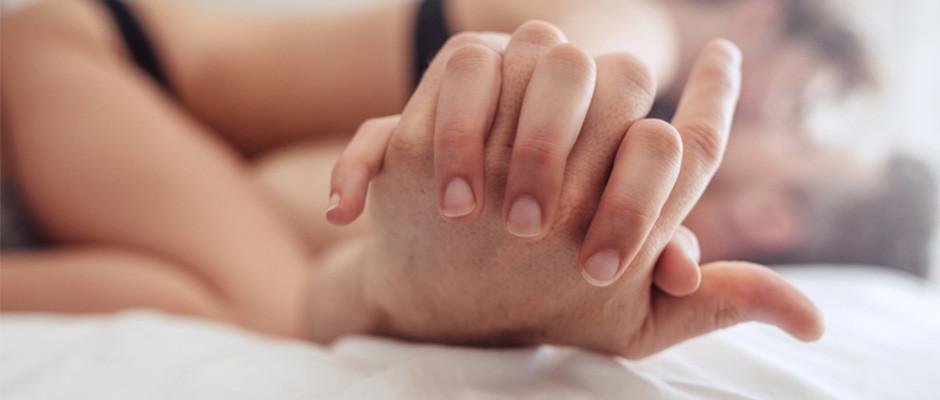 Give Him a Threesome—Almost
Threesomes aren't a good idea for everyone, but the fantasy sure does appeal to a lot of guys. Give your man a pseudo threesome by having sex with him on a webcam while someone else watches. Ideally this should be someone that neither of you has any ties to, perhaps someone you meet in an adult chat room or adult dating site.
The way to do it is to engage in some naughty chat with the other person and take turns telling each other what to do while watching each other on camera. You still get the excitement of bringing a third party into the mix, but without the potential drama in the relationship. The fact that the person is a stranger separated by a computer screen means that it'll be easier to let go of your inhibitions so you can really focus on the fantasy. For even more anonymity, you can wear masks.
Have Sex in Public
Now, we're not encouraging any behavior that's going to get you arrested, but having sex in public and the thrill of possibly getting caught is undeniably hot. And, your willingness to get naughty while out and about makes you come across as super-adventurous which men LOVE. Park the car in a secluded spot and get busy on the hood of the car or go commando the next time you're out for dinner and guide his hand under your skirt for some finger lickin' good fun! Take it even further with a remote controlled sex toy like a pair of vibrating panties or wireless clitoral stimulator that you let him control while sitting in a crowded place.
Let Him Cheat on You with You
It's common to fantasize about sex with someone other than your partner, so why not help him live a part of that fantasy by being the woman he cheats with? We're not into sex tips that encourage cheating or deceit, but rather some innocent fun. Lost? Think wig, different clothes, and new makeup. Change up your look and surprise him in bed. Don't speak and don't do the same things that you normally do so that you can make the experience as new to him as possible, making him feel like he's with someone else but without the guilt. If you get regular Brazilian waxes, try growing things out down below for the sake of change. He'll love it, even if just for the one night!
How's that for unique sex tips! It'll be impossible not to blow him away when you let him have a threesome, bring out his inner exhibitionist, and cheat on you!